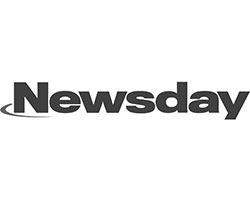 Must-eat lobster rolls on Long Island
August 28, 2018
Summertime means certain things on LI, and one culinary go-to finds the favorite of the sea jumping into any variety of buns. From East Rockaway to the East End, here are some must-try lobster rolls. Selections by Newsday's food staff.
Jordan Lobster Farms
At Jordan Lobster Farms, you order your lobster roll at the counter and find a table indoors or within view of the Long Beach Bridge. The coral-hued salad is made with lobster meat, mayonnaise, lemon juice, celery and scallions, and comes on a toasted hot dog bun.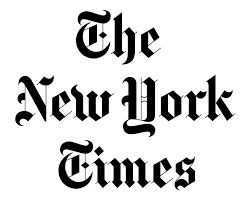 A LA CARTE; Fulfilling a Fantasy While Eating Lobster
June 25, 2000 By Richard Jay Scholem
EATING lobster near the water, under blue skies, in a lovely landscaped garden, at diner-like prices, sounds like a fantasy, especially on Long Island.
It's a reality on an inlet of Reynolds Channel. There, diners savor summer at a charming seaside spot with a view of the Long Beach Bridge. They pay $12.95 for a superfresh Maine lobster with corn on the cob, coleslaw and potato chips or, better yet, $29.95 for three one-and-a-quarter pounders with two ears of corn, potato chips, coleslaw and pickles.
Five years ago, Jordan Lobster Farms, at 1 Pettit Place in Island Park (516-889-3314), a major distributor of Maine lobsters for a quarter of a century, opened a lobster bar.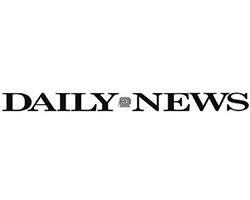 Long Island restaurant owner receives 23-pound, 95-year-old lobster
July 23, 2015 By Joel Landau
A lobster that spent 95 years in the sea was a sight to behold when it was finally captured.
The mammoth, 23-pound shellfish was finally captured and sent to a Long Island restaurant where it's been a big talking point for the owner and his customers for the past week.
Steve Jordan, owner of Jordan Lobster Farms seafood restaurant and market in Island Park, told the Daily News he got a heads up about the surprising catch by the fisherman who nabbed the large crustacean in the Bay of Fundy in Canada.
But he was not prepared for what was delivered to his business.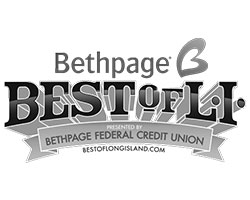 Who Serves The Best Lobster Roll on Long Island?
Long Island Press June 13, 2018
The return of summer means not only beach season, but it's also time to sink your teeth into a delicious lobster roll made at one of Long Island's many fabulous seafood restaurants.
But which one is best? Long Islanders voted Jordan's Lobster Farm the Best Lobster Roll on Long Island in the 2018 Bethpage Best of Long Contest.
Some big food chains have introduced lobster rolls to their menus, but there's nothing quite like one from a local restaurant.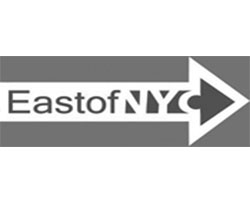 Jordan's Lobster Farm in Island Park
May 3, 2011 by East of NYC Staff
With the weather warming up here on Long Island, this is a perfect time to beat the summer rush and hit a few of your favorite outdoor spots. Jordan's Lobster Farm in Island Park may not be known to you, but we've been relying on their fresh lobster, clams and various other seafood offerings for quite some time. It's affordable, outdoors and waterfront (there's indoor seating, too.)
At Jordan's, you order at the outdoor window, pay and then head to your seat. Your food will be brought to you when it is ready. Live lobsters are in the back of the restaurant waiting to be plucked to the next diner's order.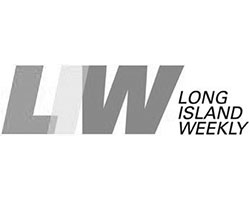 Feast Of The Seven Seafood Restaurants
By Steve Mosco September 8, 2015
Jordan's has roots that go all the way back to 1930's Brooklyn and much of the charm from that bygone era remains at the Island Park location. With a view of the Long Beach Bridge, Jordan's is a charming seaside spot serving fresh seafood with unbelievable diner-type prices.