Our seafood wholesalers receive the finest quality seafood from the always dependable Jordan Lobster Farms. Call to discuss building a relationship."If you need an emergency delivery, they're there...you call, and they get a lobster truck right out to you" - Danny Kissane, Smith & Wollensky's Food Purchasing Director "I've been to all the distributors and Jordan's is the biggest and best in the New York Area by far..." - The Sunday NEW YORK TIMES
Service
Your order can be packed on short notice with less time out of water. Delivery Schedule - 6 Days (call for schedule). Customer Service like no other!
Fresh
40,000 Lb. Inventory, Live Maine & Canadian Lobsters, Crystal Clear Ocean-Holding Facility for Lively, Healthier Product.
Dependability & Availability
Established in 1938, Family Owned and Operated for Over 50 Years, Largest Live Lobster Dealer in the New York Area
For more info, please Call Steve at
1.800.882.3314 or 516-889-3314
Jordan Lobster Farms 1 Pettit Place, Island Park, NY 11558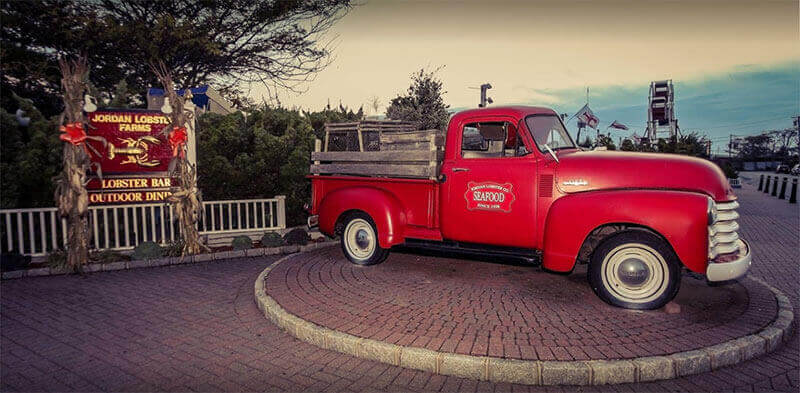 Contact us to learn what Jordan Lobster Farms Wholesale seafood service can mean for your business.